Please Give A Big Round of Applause For Our Supporters:
We'd Like To Thank Our Supporters:
Workout Mamas
The Nora Roberts Foundation
D'Anna Business Solutions
The Education Foundation of Baltimore County Public Schools
Goucher College
An Poitin Stil: Irish Pub and Restaurant
Amazon Smile
The Citizens Of Baltimore County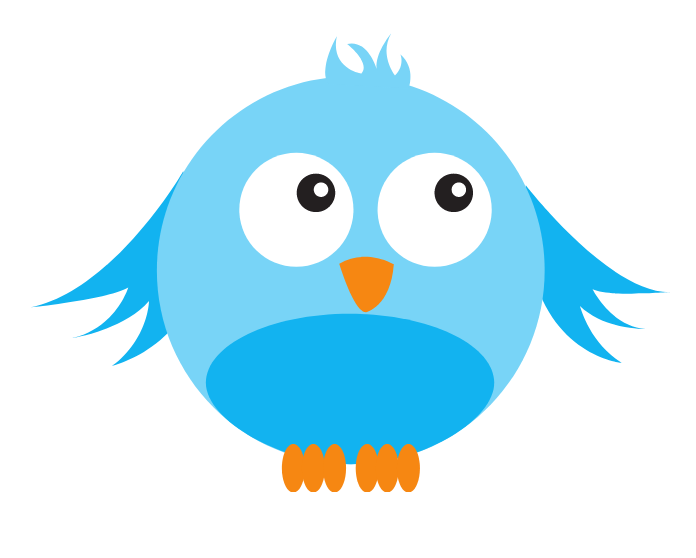 Earlybird Reservations (non-commitment HOLDS) are being taken NOW!
Confirm or Cancel in September.
PLEASE NOTE: Venue has changed (since the printing of the flyer) for December 15th and March 15th.
Give the Perfect Gift...The Gift of Theatre! (Gift Cards available)
Cuentos de Arbor (Tree Tales)

Bilingual Musical

Thursday, October 6, 2022

Cuentos de Arbor (Tree Tales)

Bilingual Musical

Butterfly: The Story of a Life Cycle

Tuesday, October 11, 2022

Butterfly: The Story of a Life Cycle

Wednesday, October 12, 2022

Butterfly: The Story of a Life Cycle

Thursday, October 13, 2022

Butterfly: The Story of a Life Cycle

My Mouth is a Volcano!

Based on the book by Julia Cook

Tuesday, October 18, 2022

My Mouth is a Volcano!

Based on the book by Julia Cook

Wednesday, October 19, 2022

Spaghetti in a Hot Dog Bun

empowers children faced with bullying

Wednesday, October 26, 2022

Spaghetti in a Hot Dog Bun

empowers children faced with bullying

Thursday, October 27, 2022

Stone Soup & Other Stories

Folk Tales from Around the World

Wednesday, November 2, 2022

Stone Soup & Other Stories

Folk Tales from Around the World

Thursday, November 3, 2022

Stone Soup & Other Stories

Folk Tales from Around the World

Thunderbird American Indian Dancers

Friday, November 18, 2022

Jack Frost

Wednesday, December 7, 2022

Jack Frost

Thursday, December 8, 2022

Holiday Tales

Kwanzaa, Christmas & Chanukah

Thursday, December 15, 2022

Holiday Tales

Kwanzaa, Christmas & Chanukah

Friday, December 16, 2022

The Rainbow Fish

Thursday, January 19, 2023

Harriet Tubman & the Underground Railroad

Wednesday, February 1, 2023

Harriet Tubman & the Underground Railroad

Thursday, February 2, 2023

Cirque Zuma Zuma

African-style Cirque du Soleil

Tuesday, February 7, 2023

Cirque Zuma Zuma

African-style Cirque du Soleil

Wednesday, February 8, 2023

Cirque Zuma Zuma

African-style Cirque du Soleil

Thursday, February 9, 2023

Cirque Zuma Zuma

African-style Cirque du Soleil

Friday, February 10, 2023

The Legend of John Henry

Wednesday, February 15, 2023

I Have a Dream

The Life & Times of Dr. Martin Luther King Jr.

Wednesday, February 22, 2023

I Have a Dream

The Life & Times of Dr. Martin Luther King Jr.

Thursday, February 23, 2023

She Persisted, the Musical

Celebrating Women in History

Friday, February 24, 2023

The Cat in the Hat

Tuesday, February 28, 2023

The Golden Dragon Acrobats

The Golden Dragon Acrobats

The Golden Dragon Acrobats

Super Scientific Circus

Wednesday, March 15, 2023

Wilma Jean Worry Machine

Lessen the Severity of Anxiety

Tales as Tall as the Sky

Collection of Folk Tales

Macbeth

Wednesday, April 19, 2023

Shakespeare's A Midsummer Night's Dream