Please Give A Big Round of Applause For Our Supporters:
We'd Like To Thank Our Supporters:
D'Anna Printing
Goucher College
Maryland State Arts Council
An Poitin Stil: Irish Pub and Restaurant
The Citizens Of Baltimore County
Children's Chorus of MD
Amazon Smile
Baltimore Teacher Supply Swap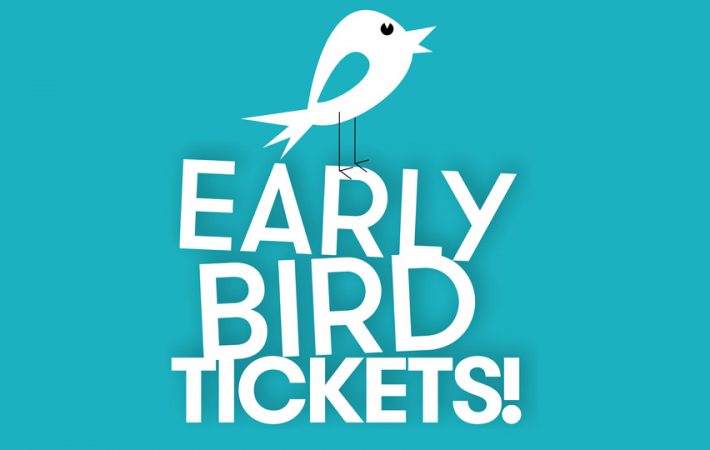 Earlybird Reservations [HOLD]. Confirm or cancel by September 14th. No Deposits.
Please note: TWO LOCATIONS. Goucher College (Baltimore Co) & Bowie Center (Prince George's Co)
My Mouth is a Volcano!

Based on the book by Julia Cook

Wednesday, October 24, 2018

Thunderbird American Indian Dancers

Friday, November 16, 2018

Math-e-Magic

Tuesday, December 4, 2018

Math-e-Magic

Wednesday, December 5, 2018

Holiday Tales

Celebrate the Winter Holidays!

Wednesday, December 12, 2018

Holiday Tales

Celebrate the Winter Holidays!

Thursday, December 13, 2018

A Christmas Carol

Tuesday, December 18, 2018

A Christmas Carol

Wednesday, December 19, 2018

Soul in Motion: African Dance & Drum

Tuesday, February 5, 2019

Solve it Cyrus

& the Aftermath of Math Class

Thursday, February 7, 2019

Harriet Tubman & the Underground Railroad

Tuesday, February 12, 2019

Harriet Tubman & the Underground Railroad

Wednesday, February 13, 2019

Cirque Zuma Zuma:

African-style Cirque du Soleil

Thursday, February 21, 2019

Cirque Zuma Zuma:

African-style Cirque du Soleil

Friday, February 22, 2019

Soul in Motion: African Dance & Drum

Patchwork - Laura Ingalls Wilder

The Little House Life

Chocolate Milk Por Favor!

Celebrating Diversity with Empathy

The Golden Dragon Acrobats:

Chinese

The Golden Dragon Acrobats:

Chinese

Spaghetti in a Hot Dog Bun

Anti-Bullying

Diary of a Worm a Spider and a Fly

Butterfly: The Story of a Life Cycle

Butterfly: The Story of a Life Cycle